When to use


Sigmacort cream
and ointment?
When to use Sigmacort cream and ointment
Sigmacort 1% hydrocortisone cream and ointment provides relief from the discomfort of red, swollen and itchy inflamed skin conditions such as eczema, skin rashes, dermatitis, nappy rash, psoriasis, insect bites and stings, anal/genital itching, sunburn, and skin allergies (allergic skin reactions).
Topical corticosteroid products, such as Sigmacort, should not be used on infected skin or skin conditions caused by viruses (e.g. chicken pox, cold sores, shingles) or fungal infections (e.g. ringworm, athlete's foot, thrush) as they may make them worse and cause the infection to spread.
If you are not sure whether Sigmacort is right for your skin condition, talk to your pharmacist or doctor. They will be able to answer any queries you have and advise you on which product is best for you.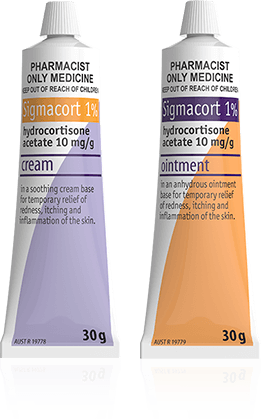 Learn more about using Sigmacort in conditions such as: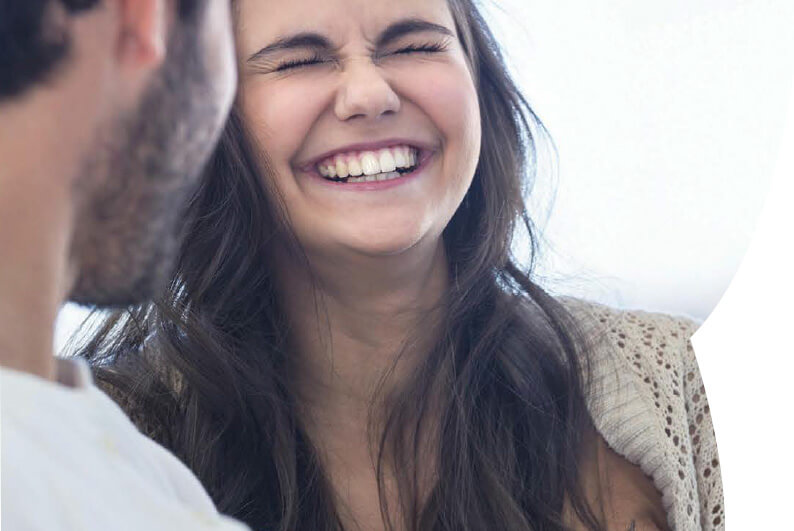 Where can I buy Sigmacort products?
Use the search box below to find the closest pharmacy to buy Sigmacort: