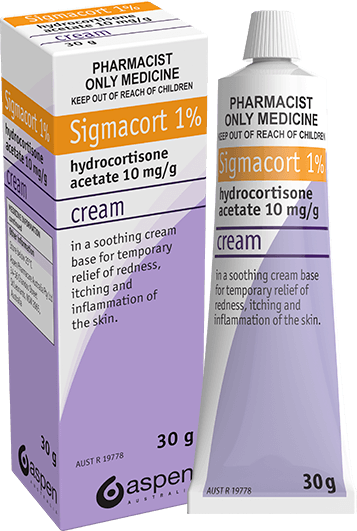 Why choose
Sigmacort cream?
Sigmacort 1% cream contains 10 mg/g hydrocortisone acetate in a water miscible, lanolin free base.
Creams feel light and cool on your skin and less greasy than an ointment
They are easy to spread over sore inflamed areas of skin
Have a drying effect making them suitable for moist, weeping skin conditions
Suits skin that folds or bends, or areas that may touch or rub together
Washes away with water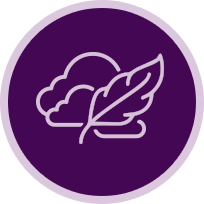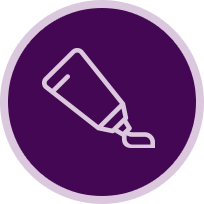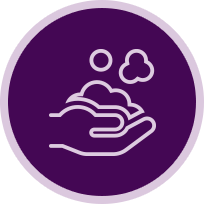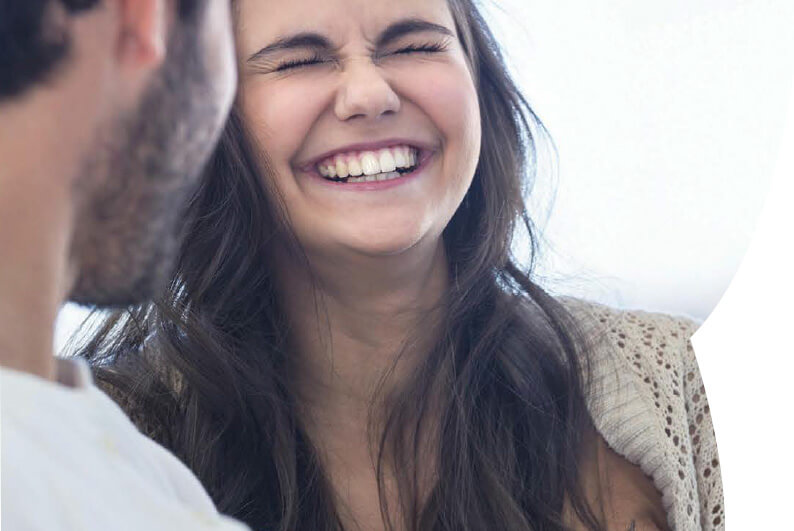 Where can I buy Sigmacort products?
Use the search box below to find the closest pharmacy to buy Sigmacort: