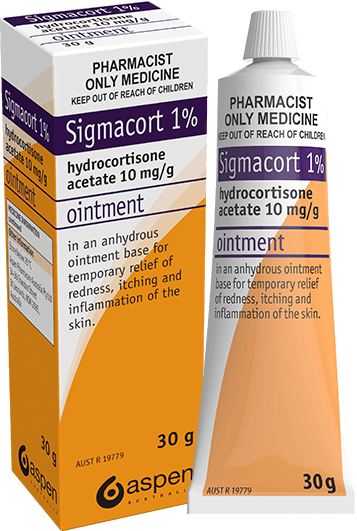 Why choose 
Sigmacort ointment?
Sigmacort 1% ointment contains 10 mg/g hydrocortisone acetate in a paraffin base.
Ointments are thicker, greasier and more lubricating than creams
They help seal the skin allowing the corticosteroid to be more easily absorbed — making it stronger than the cream version
Have a moisturising effect and are useful for treating very dry and thickened skin
Contain no preservatives, so are less irritating and ideal for sensitive skin
Are less likely to cause stinging than creams
The Australian Therapeutic Guidelines recommend using an ointment rather than a cream for eczema (atopic dermatitis). Speak to your doctor or pharmacist, who will decide whether Sigmacort 1% Ointment is right for you.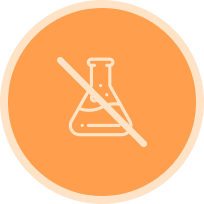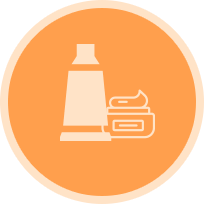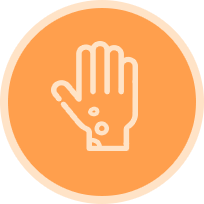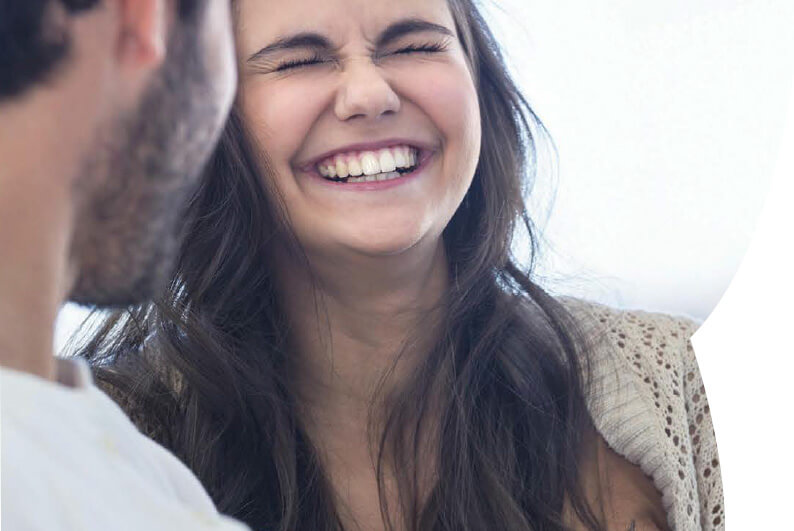 Where can I buy Sigmacort products?
Use the search box below to find the closest pharmacy to buy Sigmacort: