How to apply


Sigmacort
cream and ointment
Before starting to use Sigmacort
It's important to check with your doctor or pharmacist first if you are using other creams, ointments or lotions, or if you are taking any medicines. This includes any that you have brought without a prescription from a pharmacy, supermarket or health food shop, as they may interfere with how Sigmacort works.
Do not use Sigmacort 1% cream or ointment in children unless your doctor tells you to do so.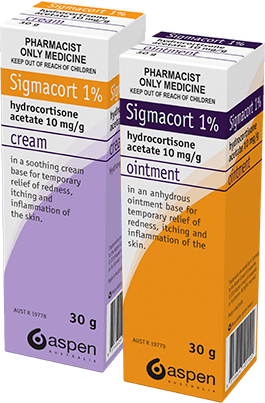 How to apply Sigmacort 1% cream and ointment
Gently smooth a thin smear of cream or ointment onto the affected areas 2–4 times a day (or as directed by your doctor).
Apply enough to cover the whole of the irritated area — not just the worst areas. How much cream or ointment you use will depend on how big the affected area is.
Try to apply the cream or ointment at the same time every day.
You do not have to cover the affected area unless your doctor tells you to.
Once the skin condition settles down you can start to reduce the number of applications per day
How long should you use Sigmacort 1% cream or ointment?
Continue using the topical corticosteroid, as directed on the packaging or by your doctor, until the inflammation has gone away.
The time it takes for the inflammation to go away will depend on the type and severity of the condition, and the type of skin affected.
You should talk to your pharmacist or doctor if you feel that Sigmacort 1% cream or ointment is not helping with your skin condition, or you are concerned about the length of time you have been using them.
Using Sigmacort 1% cream or ointment with skin moisturisers
Topical corticosteroids can be used in combination with skin moisturisers, but you need to leave at least 10 to 15 minutes between applying the corticosteroid and applying the moisturising product.
This helps the corticosteroid to be absorbed properly.
It does not matter which order you apply them in — moisturiser first or corticosteroid first — just not at the same time.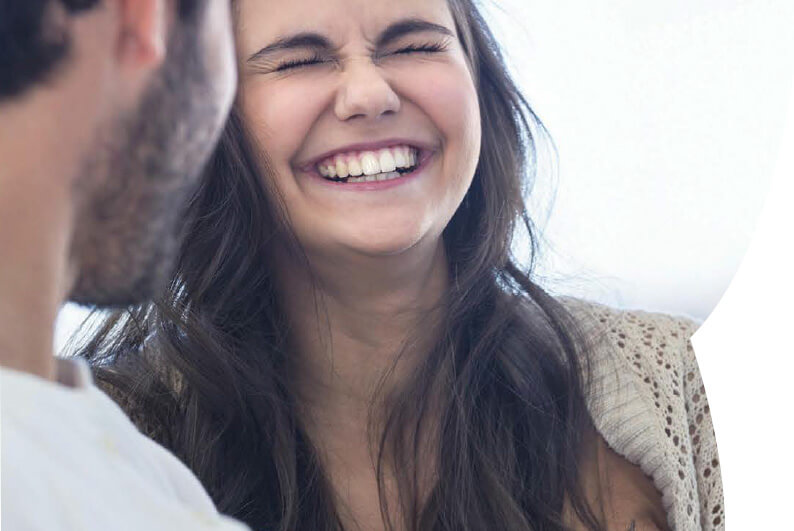 Where can I buy Sigmacort products?
Use the search box below to find the closest pharmacy to buy Sigmacort: