Sigmacort 1% cream and ointment products
contain the same mild topical corticosteroid –
hydrocortisone acetate (10 mg/g) —
but in two different formulations.
Cream or ointment?
Whether it's eczema flare-ups or painful sunburn, Sigmacort 1% provides the same active ingredient (hydrocortisone acetate) with the application flexibility of a cream or ointment to suit your skin.
Both cream and ointment versions are available in 30g packs from your local pharmacy without a prescription — but you will need to talk to your pharmacist to check if the product is right for you.
What are topical corticosteroids?
Topical corticosteroids (often shortened to 'topical steroids') are a type of medication you apply directly to your skin to relieve the uncomfortable symptoms of inflammation caused by a range of skin problems.
They are classified according to their strength or potency — mild, moderate, potent and very potent — and come in a variety of forms such as creams, ointments and lotions.
Hydrocortisone acetate, the active ingredient in both Sigmacort cream and ointment, is classified as a mild corticosteroid.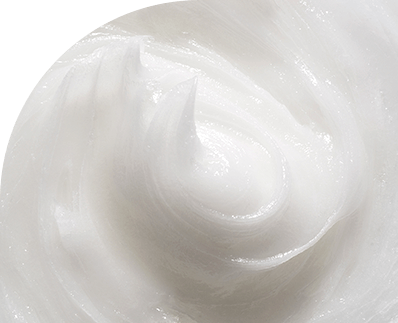 How do topical corticosteroids work?
Inflammation is the body's normal protective response to injury or skin irritation. Topical corticosteroids, such as Sigmacort, help provide relief from the discomfort of red, swollen and itchy inflamed skin in a number of different ways, including:
Dampening down the immune system's responses and reducing the amount of chemicals that cause inflammation (anti-inflammatory action).
Reducing the amount of chemicals that cause itching (anti-pruritic action).
Making the blood vessels near the surface of the skin contract which helps reduce inflammation, swelling and redness (vasoconstrictor action).
How well a corticosteroid product works depends on the active ingredient and its concentration, as well as other important factors such as:
The type of skin you apply it to: thinner skin (e.g. on your face or scalp) will absorb more topical corticosteroid than thicker skin (e.g. on your palms or soles of your feet).
How it is applied: more corticosteroid is absorbed when it is applied to wet skin (e.g. after a bath or shower) or if the skin is covered (occluded) after it is applied — although dressings or other skin coverings are not usually necessary unless advised by your doctor or other healthcare provider.
The type of product you use: more corticosteroid is absorbed by the skin when it is applied as an ointment compared to a cream or lotion.
The dosage used.
It's best to talk to your pharmacist or doctor about which type of product to use for your skin problem and how best to apply it.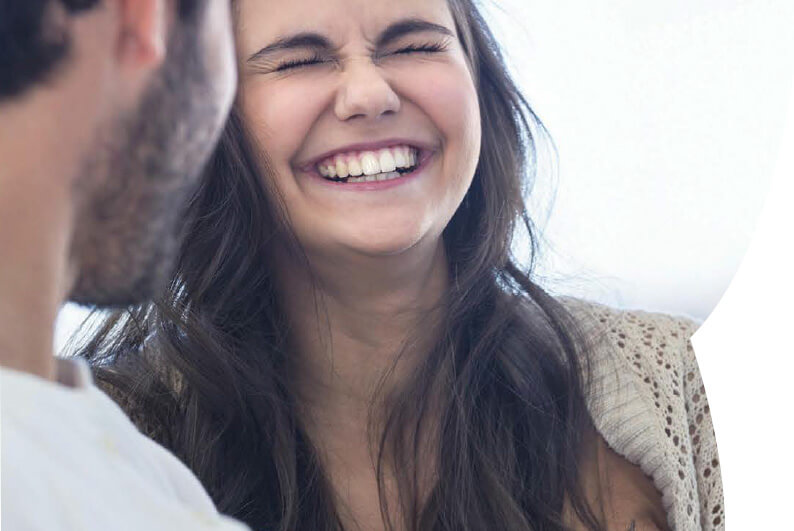 Where can I buy Sigmacort products?
Use the search box below to find the closest pharmacy to buy Sigmacort: